Redfield Drilling Services – Drilling Down on Potential & Training the Future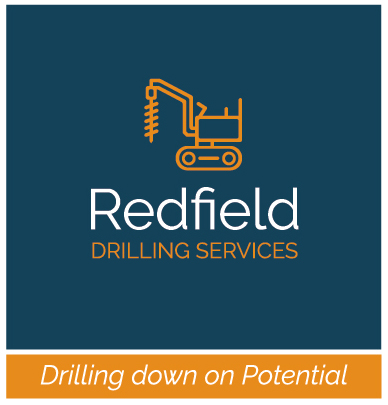 Redfield Resources Pty Ltd specialize in the recruitment of Drilling Professionals globally across all levels, from Director through to Entry Level Offsider.
Along with our recruitment capabilities and strategies across Mining, Engineering, Oil & Gas and Maintenance, Redfield is pleased to be introducing our sister company – Redfield Drilling Services. RDS is specifically designed to address the major talent shortage in the Drilling sector, more importantly providing a pathway for personnel to experience what drilling is all about prior to being mobilized to site.
The Redfield Resources approach has been lauded by our existing clients and also potential clients, as it is addressing the exact challenge as opposed to side stepping and coming up with the same old excuses. We are bringing back the excitement of working in the mining industry, along with supporting the next generation of the Australian workforce.
What this means for aspiring entrants to the drilling and mining industry is that they will get a feel for the exact environment and conditions they will to have work in. Currently the industry is retaining only 3 out of 10 entry level offsiders and we are aiming to increase this retention to 9 out of 10. It is time to teach and train the next generation otherwise there will not be one!    
Redfield Resources has been involved with introducing this approach to several other sectors including Mining, Maintenance and Construction with great success.