Redfield Drilling Services – Drilling Down on Potential & Training the Future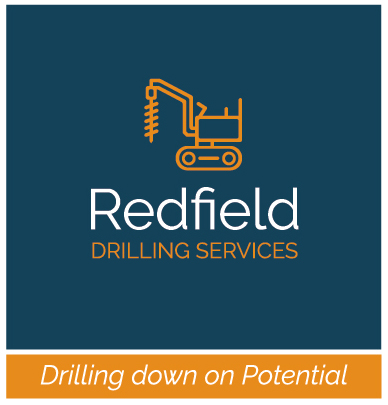 Redfield Resources Pty Ltd provide recruitment services across the Mining, Engineering, Oil & Gas and Maintenance industries. Redfield specialises in the recruitment of drilling professionals globally across all levels, from directors through to entry level offsiders. Redfield recognised the long-term, significant talent shortage in the drilling sector so a sister company, Redfield Drilling Services (RDS), was born.
RDS takes the same approach that Redfield Resources is known for - address the challenge rather than side stepping and coming up with the same old excuses.
The challenge for RDS is to attract more people to work in the drilling industry and improve staff retention rates. The current industry retention rate is a poor three out 10 entry level offsiders staying longer than three months. Our aim is to lift the retention rate to nine out of 10 entry level offsiders. We want to bring back the excitement of working in the mining industry to attract more workers to the industry and support the next generation of the Australian workforce.
RDS has created an four day Driller Offsider Course at a dedicated training facility. The innovative course is thought to be the only one both locally and globally providing hands on training and experience at a facility that replicates the onsite work environment and conditions. Our course provides a pathway for potential workers to experience what drilling is all about prior to applying for a job and going to work onsite.
For more information, see Driller Offsider Introductory Course.